Whether you're just getting started with drone technology, or you're a seasoned professional seeking out information from a team of UAS experts, we've got you covered with educational drone resources from Consortiq.
Looking for something specific? Find what you need, right here: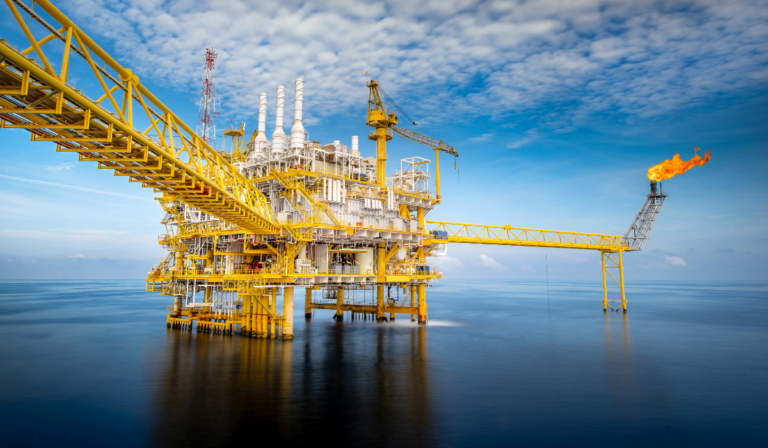 Operating in the oil and gas industry is no easy task. It requires complex operations, extensive costs and unenviable work hours. And, that's all before
Read More »
Unmanned Uncovered Podcast
Stephen Glaus, Ryan Shaffer, & Bryn Lucas help host one of the drone industry's leading podcasts, Unmanned Uncovered. Industry experts join the show to share their experiences. Listen to the latest episode and subscribe below!