Drone Services & Applications
Get the data and content you need without the hassle. Let our remote pilots take the pictures, capture the video, and obtain the data for you.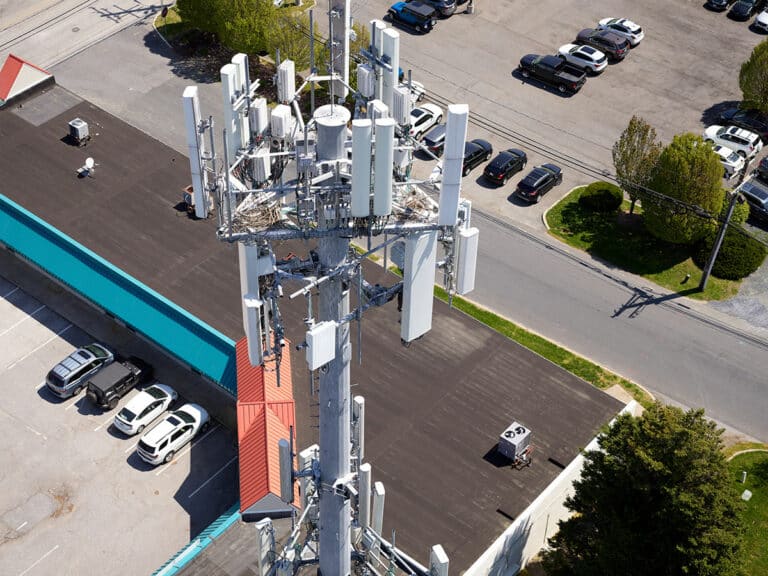 Infrastructure Inspections
Determine the condition of aging infrastructure by using drones to access difficult-to-reach locations, and gather the data you need both safely and efficiently.
Or, use periodic scans to help asses the rate at which it's deteriorating.
Types of Inspection: Petrochemical Structures, Bridge, Building, Dam, Distribution Network, Telecom, Pipeline, Right-of-Way, Solar Farm, Tower, Transmission & Distribution Lines, Wind Farm, and more.
Data: 3D Point Cloud, LiDAR, Mapping, Raw Images & Video, Thermal
Combine geographic information with remote sensing to gather the most accurate site surveys and maps – often within the centimeter.
Types of Survey: Airport, Building, Land, Roof, Topographical
Data: 3D Point Cloud, Digital Surface Models,  Digital Terrain Models, LiDAR, Raw Images & Video, Thermal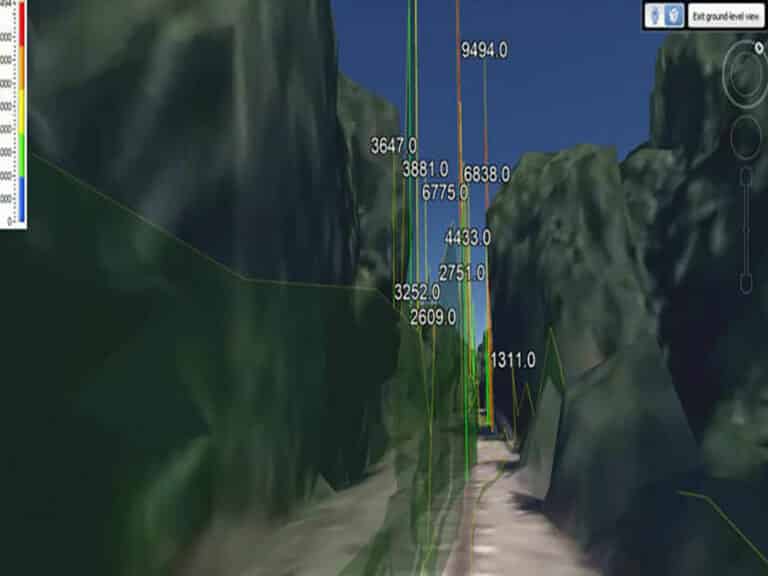 Find precise methane leak locations in real-time, whether it's along a pipeline, processing location, storage facility, or in a waste management facility.
Data: Amount of Methane Leaking (PPM), Leak Location 
Need drone services for your next project? Complete the form below to connect with us!