Find Methane Leaks Quickly
Get real-time results with aerial methane inspections for pipelines and landfills, and comply with leak detection guidelines.
You're required to have a means of detecting methane leakage
but there are so many challenges…
Now, with aerial methane inspection, there's a quicker, easier way to do it.
With an Aerial Methane Inspection Powered by Drones, You'll Get...


Get an Expert-Level Methane Inspection From Consortiq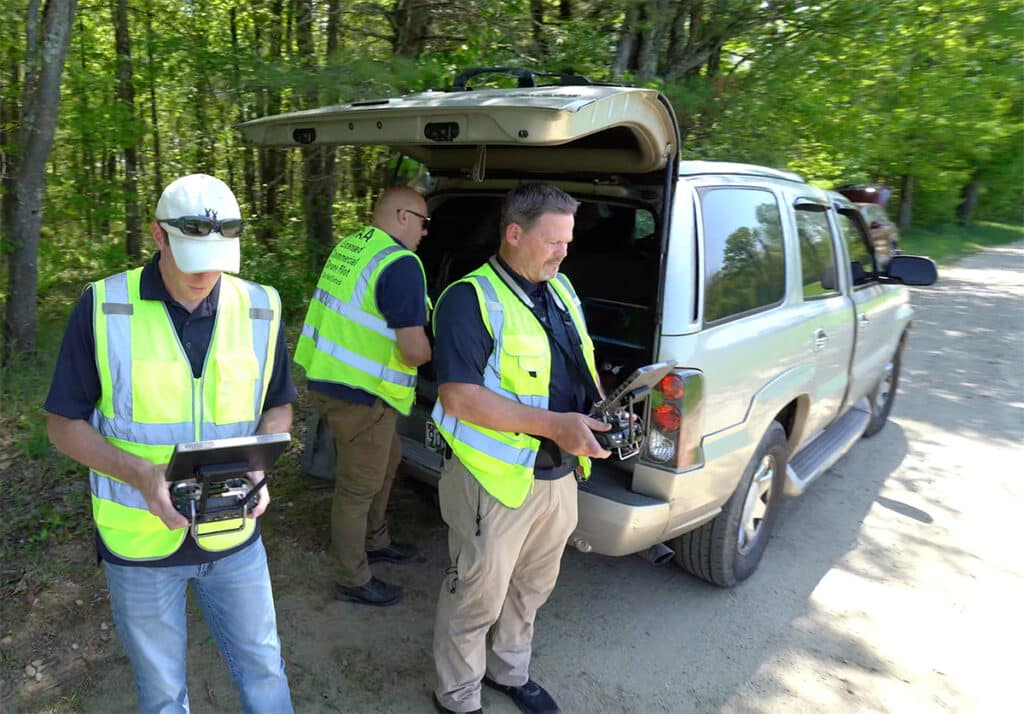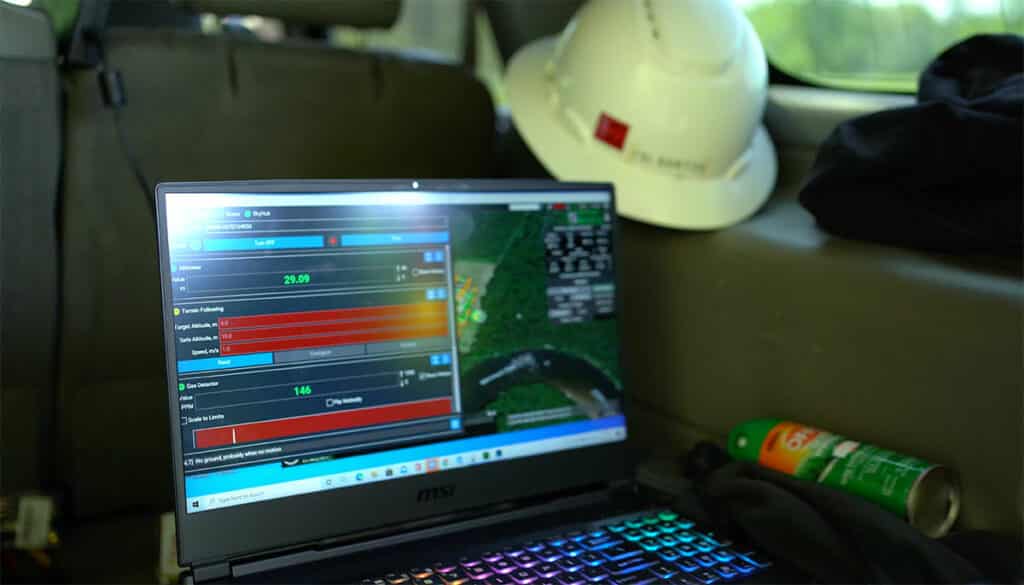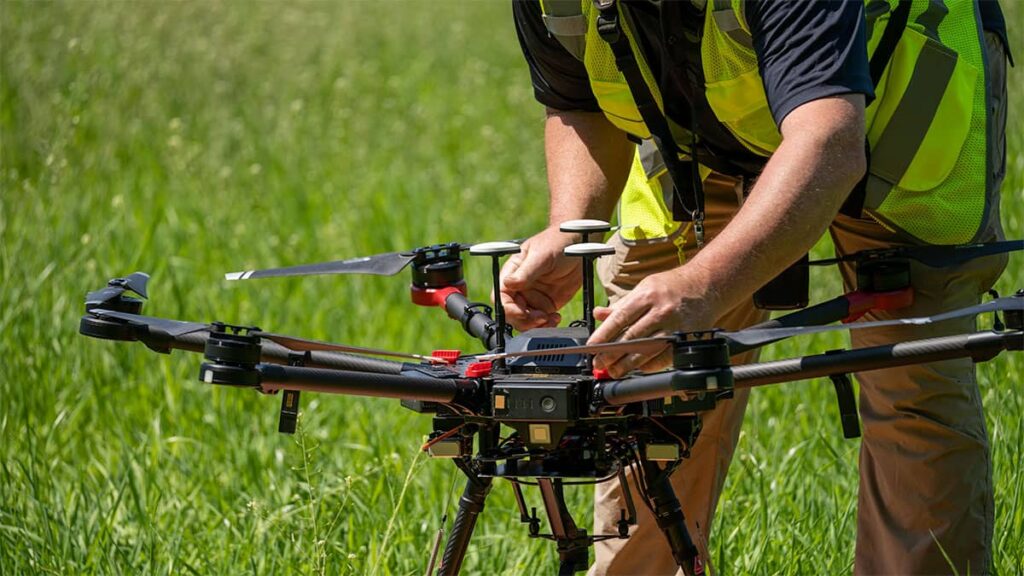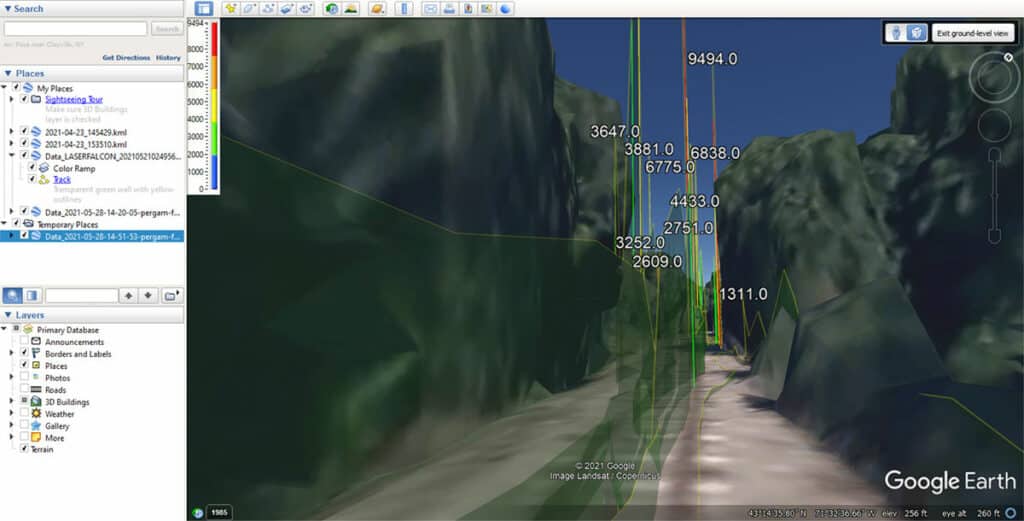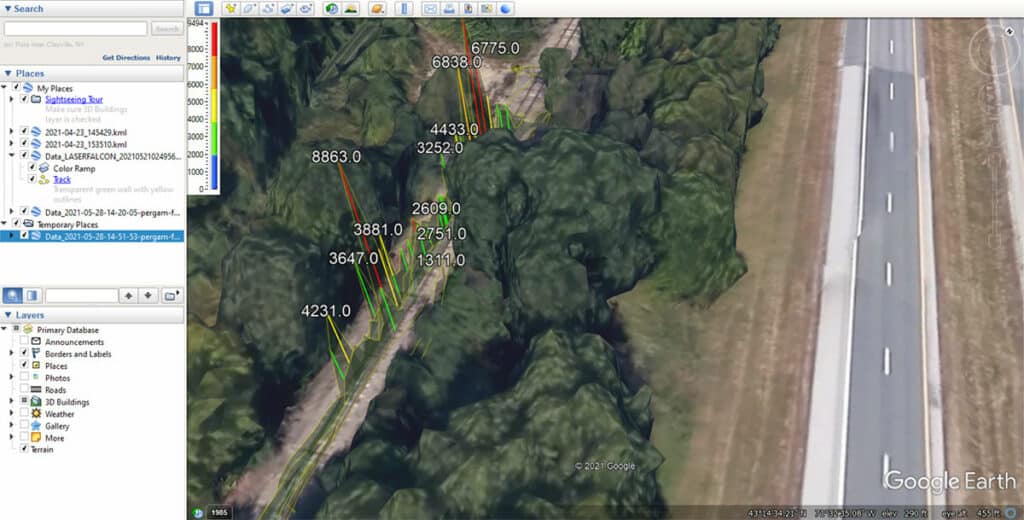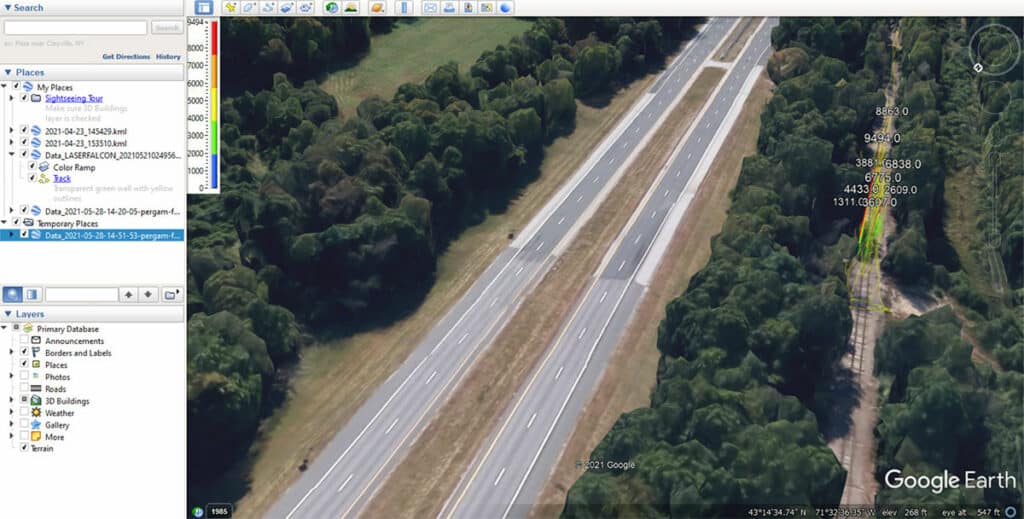 Effective drone solutions require expert-level operation.
Consortiq's drone pilots and consultants help people just like you find a better way with drones. With extensive knowledge and drone-inspection experience, we safely and securely get the information you need to keep your job site safe, productive, and compliant.
Fast Facts:
– The global leak detection market is projected to reach $26.07 billion by 2028
– Around $50.76 billion is spent each year for onshore & offshore pipeline monitoring
– Global drone surveillance is expected to reach $415.8 million by 2027

– Consortiq oil & gas customers saved approximately 80% on inspection operation costs in 2020
Request your risk-free gas detection consultation today by completing this form!