Whether you're just getting started with drone technology, or you're a seasoned professional seeking out information from a team of UAS experts, we've got you covered with educational drone resources from Consortiq.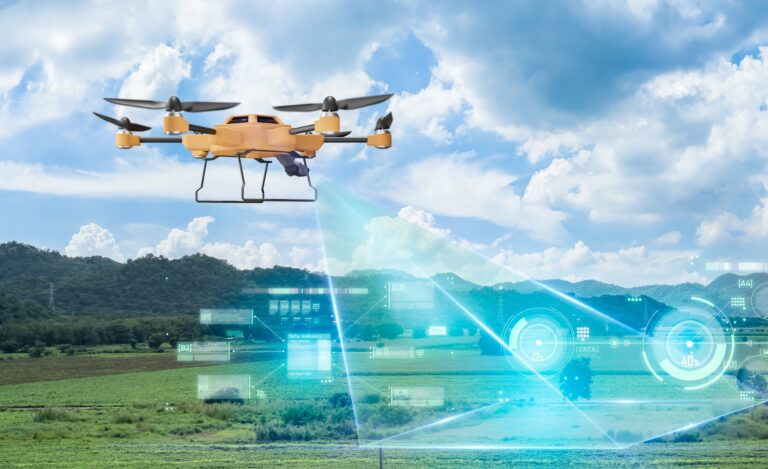 What do wearable technologies, flying cars, the Internet of Things (IoT), robots, and drones all have in common? You wouldn't be wrong if you guessed
Read More »
Unmanned Uncovered Podcast
Stephen Glaus, Ryan Shaffer, & Bryn Lucas help host one of the drone industry's leading podcasts, Unmanned Uncovered. Industry experts join the show to share their experiences. Listen to the latest episode and subscribe below!