Get the data you need, when you need it.

Fast, safe, and cost-effective drone infrastructure inspections
Let us conduct your infrastructure inspections for you, and be confident in the results.
Infrastructure inspections are critical to keep your
operations running.
But there are so many challenges…
You need a better solution.
Why Choose Aerial Inspections With Drones?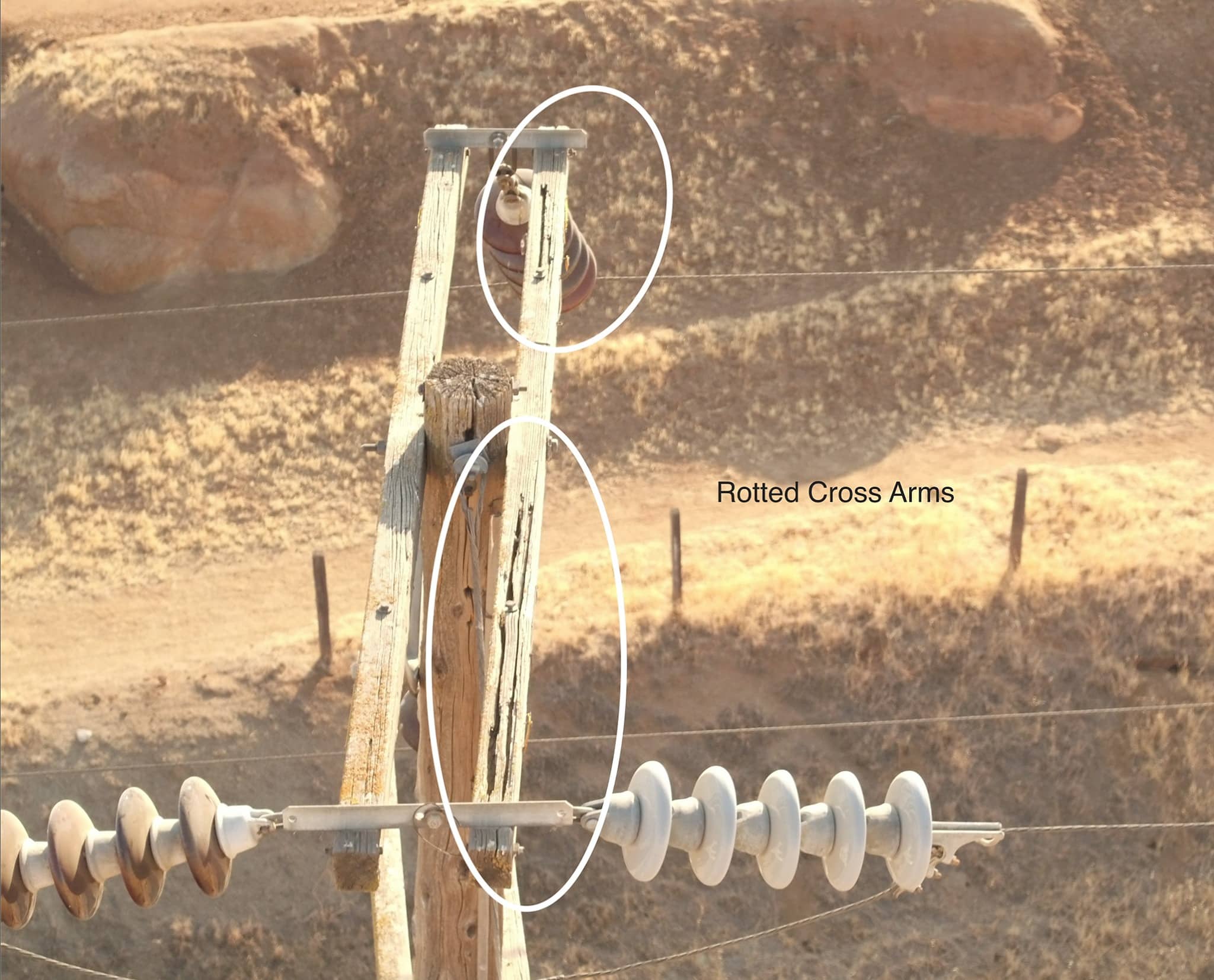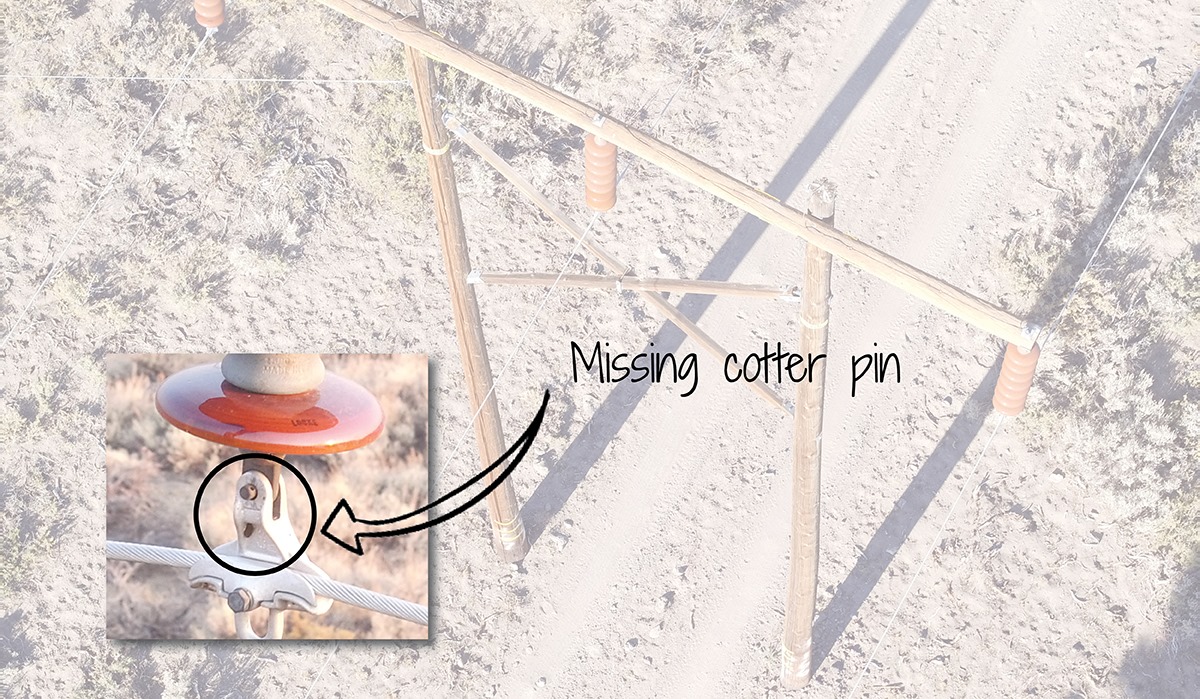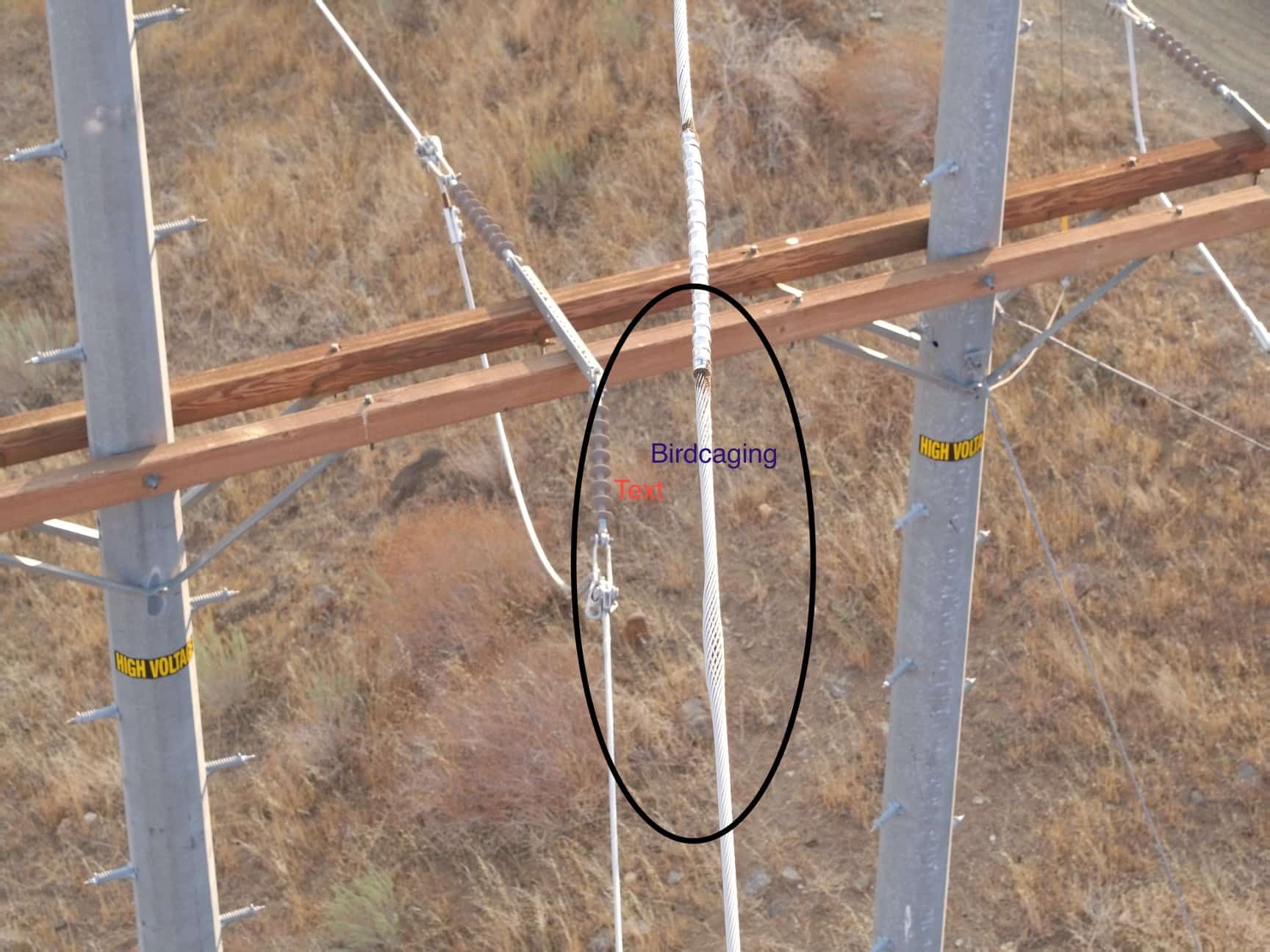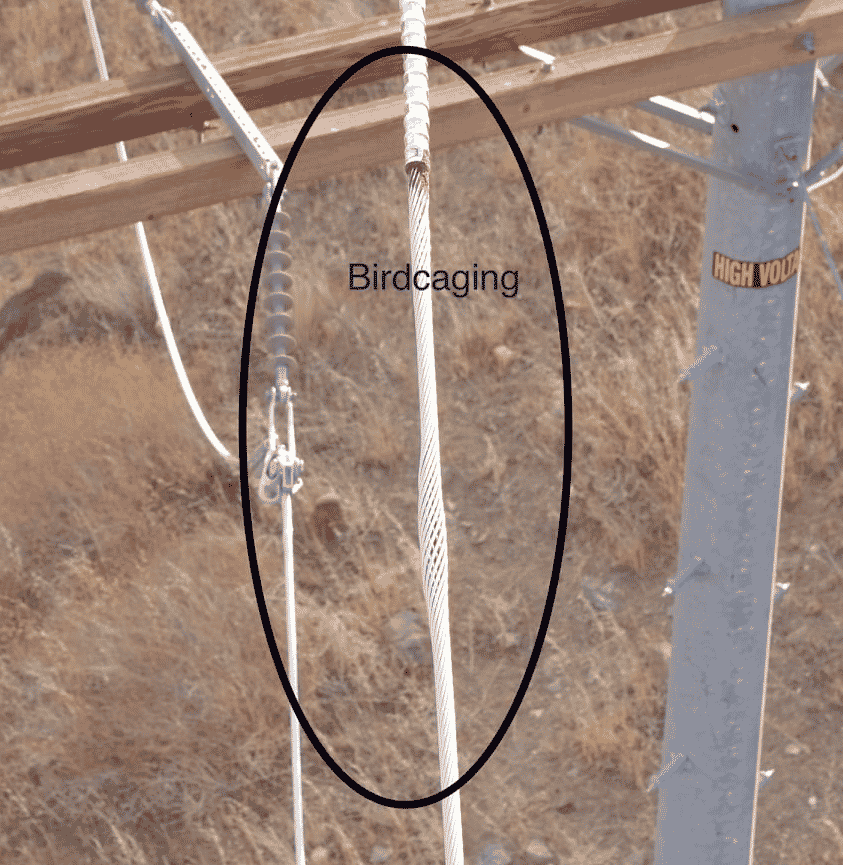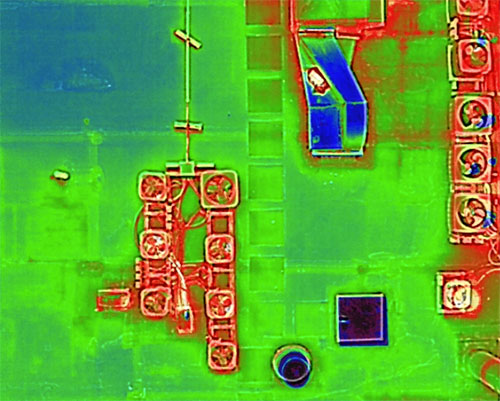 Sometimes, it takes an eye in the sky to see the big picture – and the small details.
Periodic scans allow you to detect small issues before they turn into major problems, keeping your operations running safe & effectively.
Types of Infrastructure Inspections: Petrochemical Infrastructure of all types, Oil Riggings, Bridges, Buildings, Dams, Telecom, Pipelines, Right-of-Way, Solar Farm, Tower, Transmission & Distribution Lines, Wind Farm, and more
Data: 3D Point Cloud, LiDAR, Mapping, Detailed Photographic Images & Video, Thermal, Methane Detection, Water Damage, and more


Get the detailed information you need
Modern problems require modern solutions.
No matter the industry you're in, you need reliable information to keep operations running smoothly.
And, with the pressures & demands of today's world, you need it quickly, and within your budget.
With Consortiq, we deliver peace of mind, completing your infrastructure inspection quickly & reliably.
And, with little-to-no operational downtime, you can focus on your business – all without putting people in harm's way.
Request your risk-free inspection quote today by completing this form!