The ultimate asset management solution
You need to keep digital building records
but there are so many challenges…
Now, there's a quicker, easier way to do it.
With Unmanned Digital Asset Modeling, You'll Get...
You'll be confident in the safety of both your buildings and your tenants.
Are you in the United Kingdom? If so, digital asset management is a requirement. Read more about it here.


Get Expert-Level 3D Scanning & Asset Management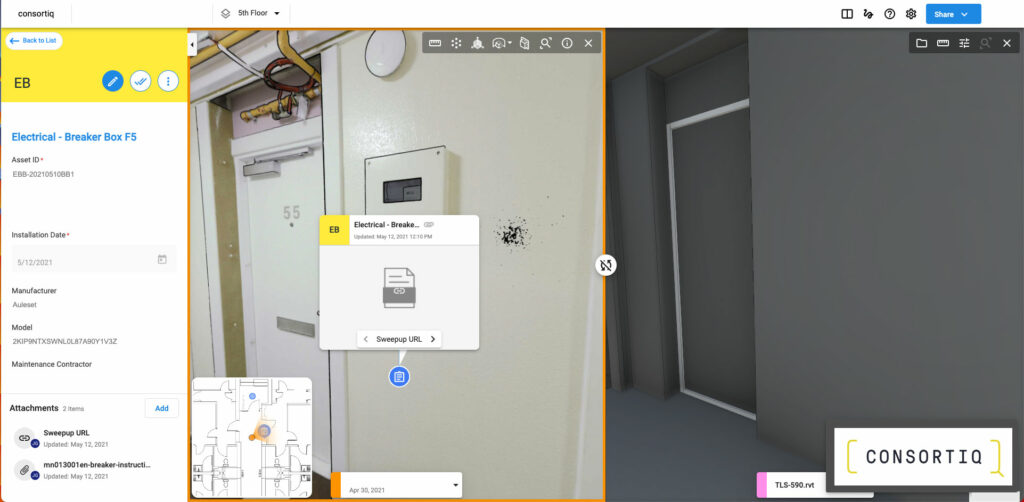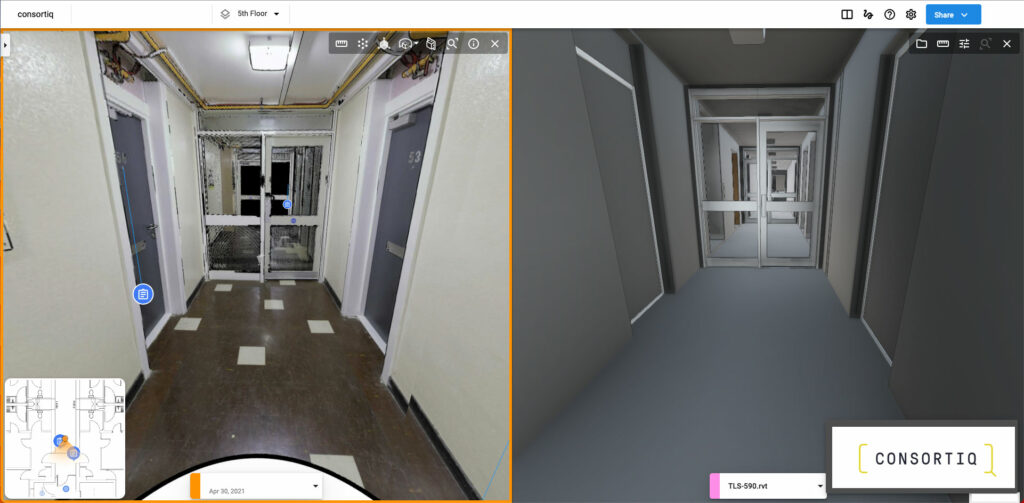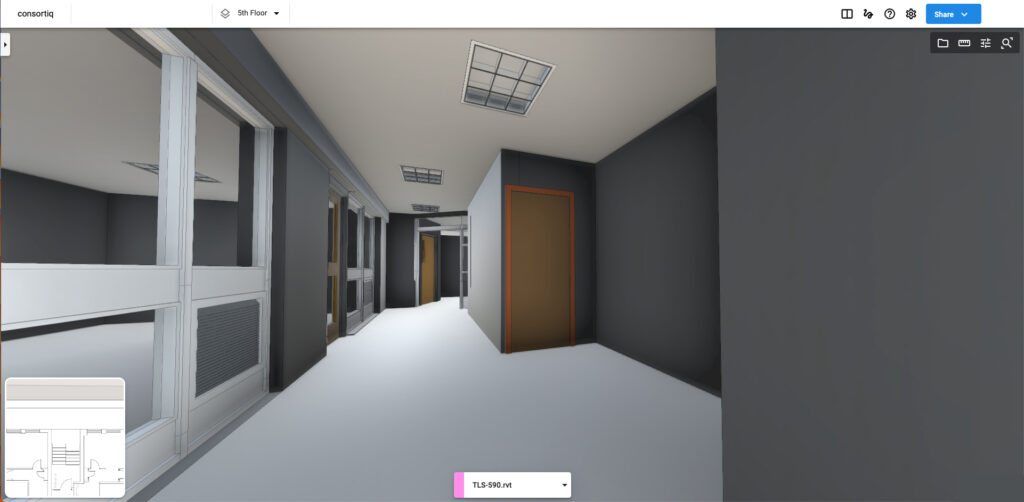 With Consortiq's all-in-one digital asset management solution, you'll obtain:
High-resolution 3D twins that you can navigate with any device; detailed information about maintenance schedules, installation dates, and asset defects; and an easy-to-access, securely hosted asset management platform.
Where traditional scans take weeks on site just to capture all of the necessary data, Consortiq's non-invasive building scans take as little as a few hours, with full-scale digital twins completed in less than two weeks.
Still not sure? Learn more about the work we've done:
"In just a few hours, Consortiq completed an entire building scan, which would have taken weeks otherwise. We likely saved tens of thousands of dollars in resources, and have a better overall solution!"
"The digital twin was created quickly, and the software is so easy to use. It solves a lot of cross-department coordination issues. The Consortiq solution certainly aligned with our vision."
Request your risk-free digital asset modeling demo today by completing this form!