Whether you're just getting started with drone technology, or you're a seasoned professional seeking out information from a team of UAS experts, we've got you covered with educational resources from our experienced pilots & trainers!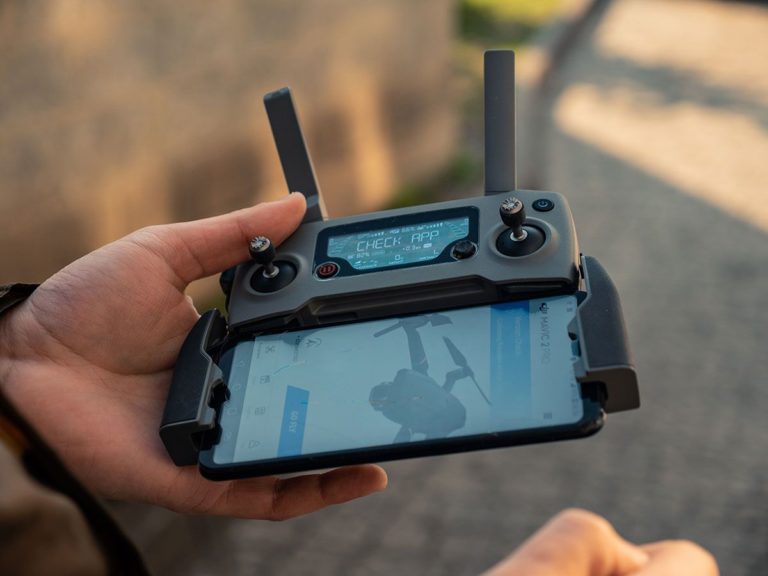 During the FAA Drone Advisory Committee's meeting on June 19, FAA Deputy Administrator Dan Elwell said that the agency expects to issue a final rule
Read More »
Keep up with the latest drone industry news with our free informational articles. From drone tips to regulation updates, we've got you covered!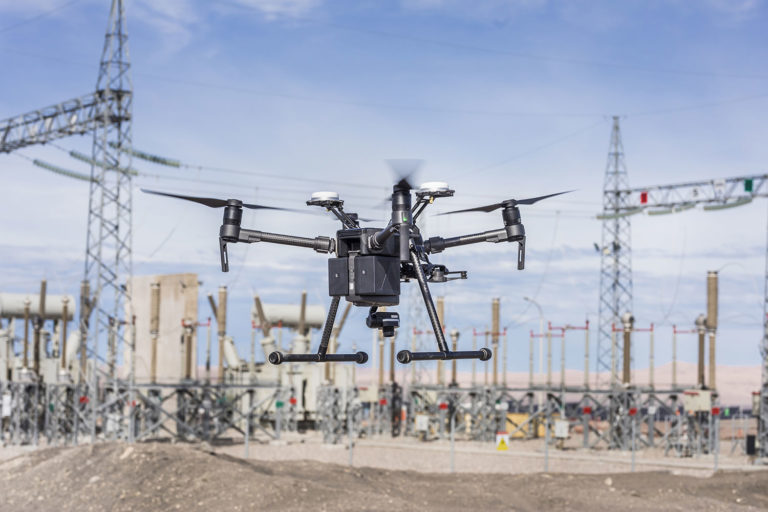 The oil and gas industry is one of the largest branches of the global economy. About the Oil and Gas Industry According to IBISWorld, annual
Read More »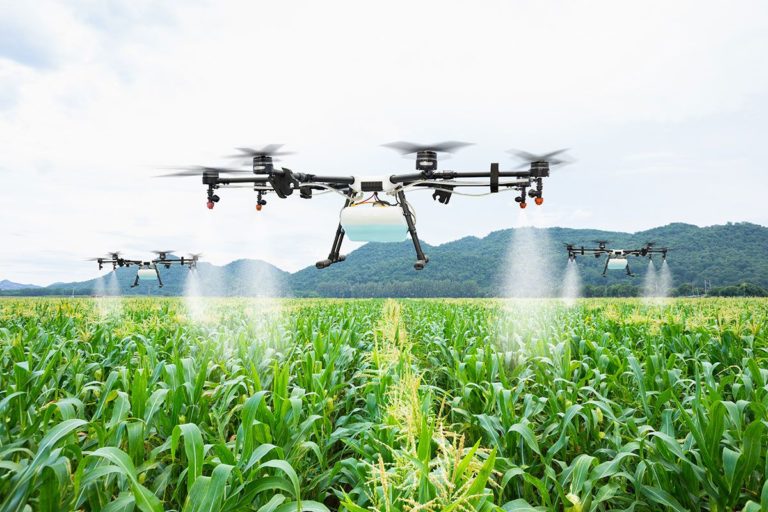 Drones are increasing productivity and crop yield in the agricultural industry. From real-time data to healthier plants, UAS are literally growing more plants. There are
Read More »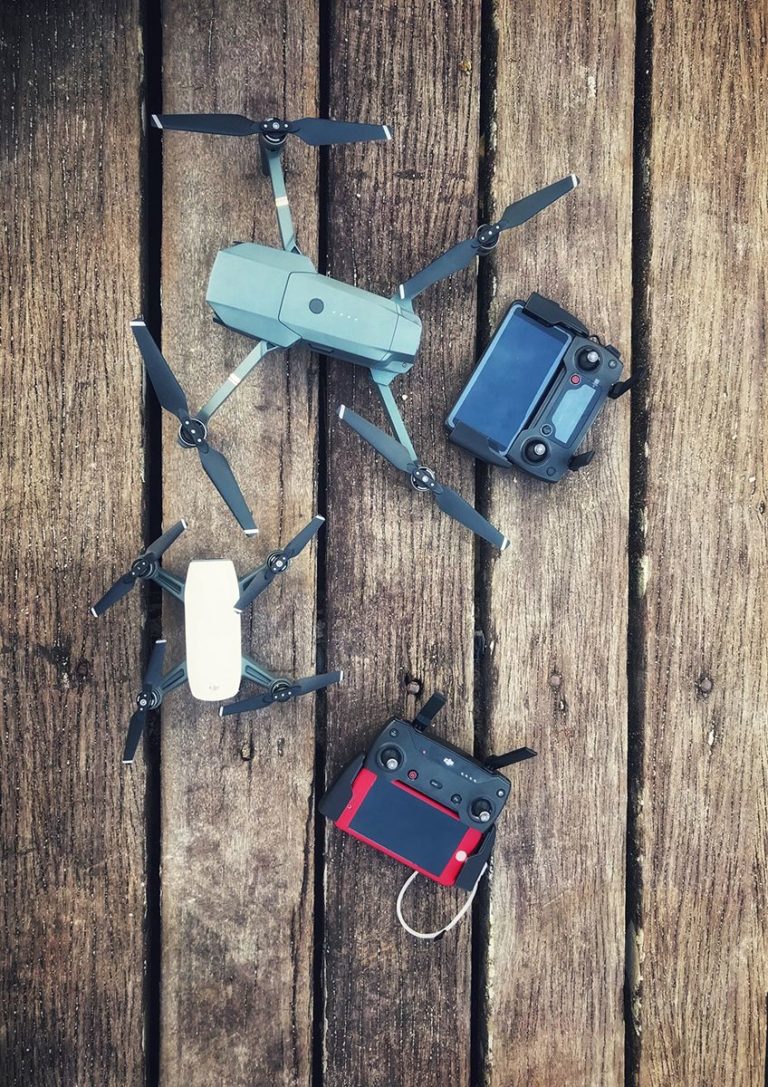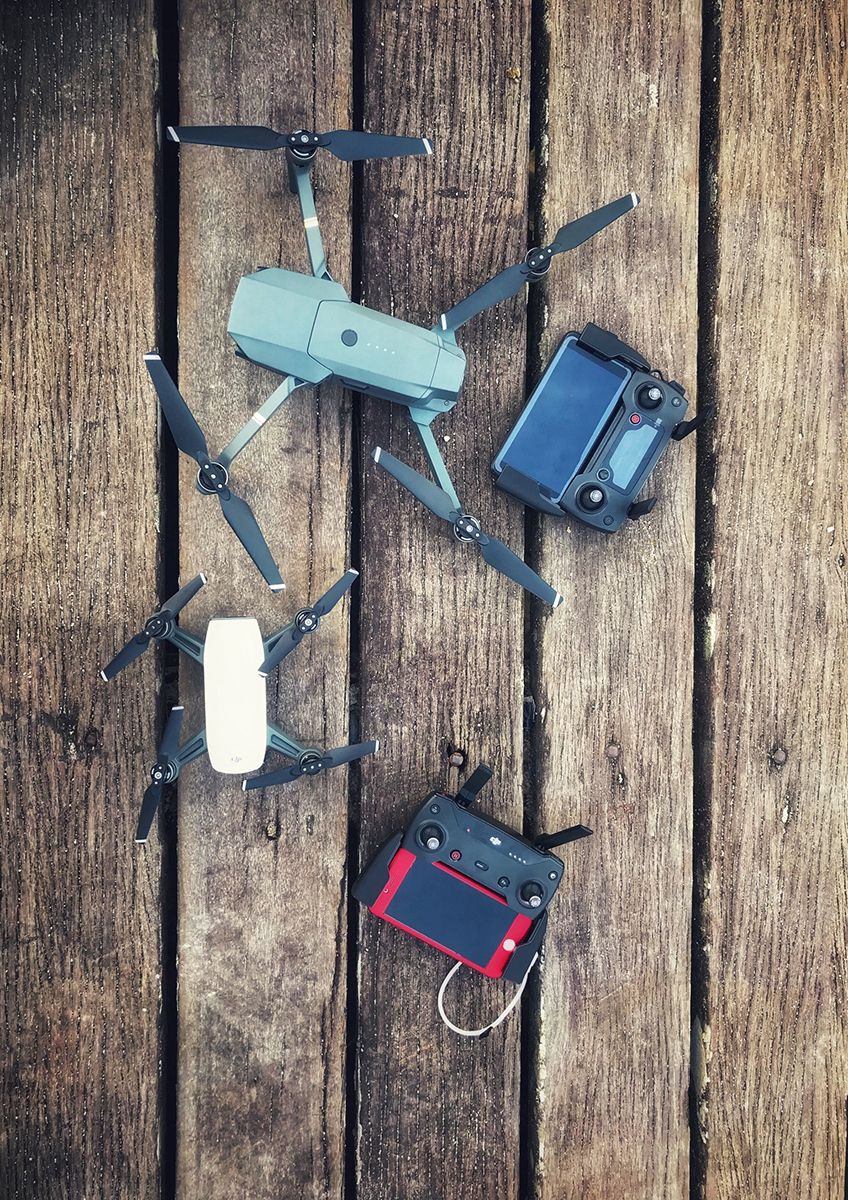 Drones were previously known to be a unreliable and an expensive toys, but in the 1980s that attitude began to change. Unmanned Aerial Vehicles (UAVs)
Read More »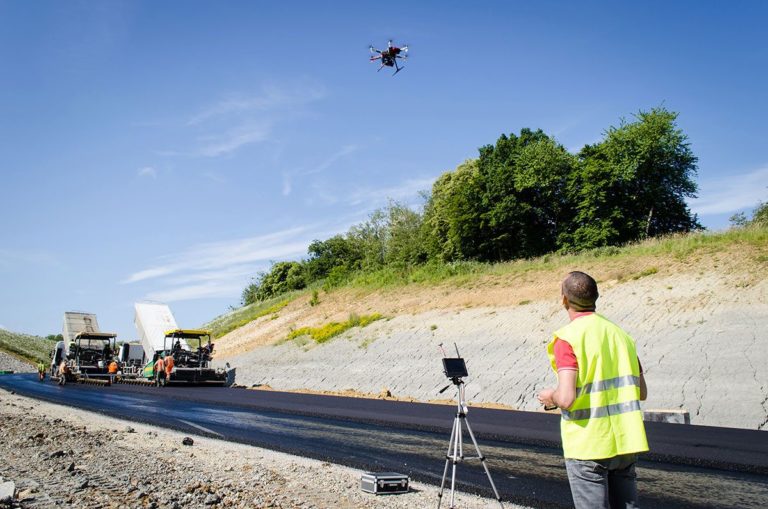 In recent years, UAV technology has been one of the standout tools aiding the construction industry.  According to the McKinsey Global Institute, the construction industry is
Read More »
Unmanned Uncovered Podcast
Stephen Glaus hosts one of the drone industry's leading podcasts, Unmanned Uncovered. Industry experts join the show to share their experiences. Listen to the latest episode and subscribe below!
Ready to Create Your Own Drone Program?
Complete the Form to Get Started!