Intended for very high level operations that require additional risk mitigation and/or internal protocols. We can certify AUVSI TOP Level 3 remote pilots or TOP pilot instructors. 
AUVSI TOP Level 3 Operations
TOP Level 3 – Operations that include the following:
Any of the characteristics of Level 2 plus the following:
Operations in safety-critical and complex areas that require higher levels of risk mitigation

Industrial and chemical facilities, including offshore oil rigs, mine sites, power plants
Infrastructure, including wind turbines, power lines, communications towers, rail and pipelines.

Operations in any hazardous or extreme environments including:

From ships, moving vehicles, aircraft, confined areas and underground
Within close proximity to and within severe weather (storm research)
Remote, harsh or hostile locations, including wildlife considerations

Operations requiring the development and testing of new procedures
TOP Level 3 With Consortiq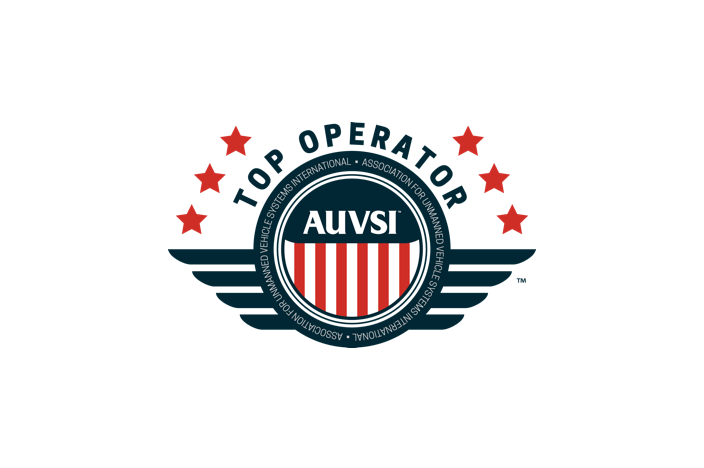 TOP 1, 2, or 3 Organization
In order to become TOP Level 3 certified, you'll have to gain both TOP Level 1 and TOP Level 2 certification. For information specific to your TOP Level 3 certification needs, click "Book Now" and complete the form below.
Consortiq can provide guidance, as needed, to satisfy requirements at the organizational level. However, the TOP organization certifications are awarded via the TOP certifying bodies. 
Book Your AUVSI TOP Level 3 Course Now!