Drone Software: Here's what to know about Pix4D
When you think about a drone, the focus tends to lean towards the physical aspects.
Characteristics of the aircraft, which optical payload it carries, and the remote control usually dominate the conversation. But just as essential, and in some ways more important, is the software the drone uses.
Aside from the software built into the UAV, many third-party providers have drone-specific software solutions on the market. One of the main uses for this software is in the field of photogrammetry.
Although there are many excellent products to choose from, for the professional pilot, it's tough to beat Pix4D.
Founded in 2011 by Christoph Strecha, the Switzerland-based company is a market leader in photogrammetry software technology. The company continuously looks for new programs to add to their suite, with 60% of their employees working in research and development. 
Pix4D offers a wide range of software options for mapping and industry-specific missions, each with its own pricing plan.
With over 55,000 active users, to say the software is popular would be an understatement. Several other platforms, like DroneDeploy, even operate off the Pix4D cloud engine.
Pix4D offers three groups of software options for professional drone pilots. These include photogrammetry and geospatial software, industry-specific applications, and data capture solutions.
Here's a look at what they're all about.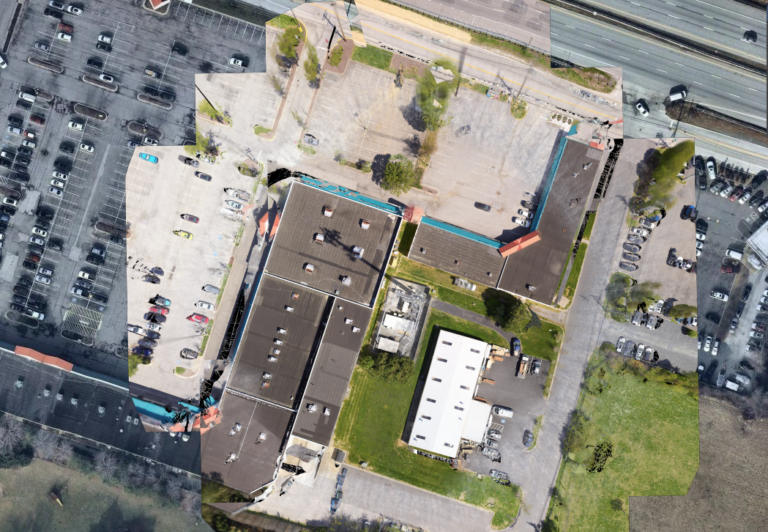 Photogrammetry and Geospatial Drone Software
Within their photogrammetry and geospatial software, Pix4D offers drone pilots four different options.
If you're looking to capture images with an RGB, thermal, or multi-spectral camera, you'll want to take advantage of Pix4Dmapper. Using only your drone and the Pix4D software, you can create both 2D and 3D models with survey-level accuracy.
For most commercial drone pilots, it's one of the best places to start.
If you're using an optical payload that builds point clouds, such as LiDAR, you'll love what PIX4Dsurvey has to offer. The software can vectorize images and point clouds so that the final product is created up to 50% faster than traditional methods.
Even better, the final outputs aren't only incredibly accurate, they're also CAD-ready.
More large-scale operations are attracted to the benefits of drone technology every single day. And, for projects that span significant amounts of land, photogrammetry with a drone produces enormous data sets.
If these types of projects are the focus of your drone operations, you'll want to give PIX4Dmatic a try. In addition to being able to crunch large data sets, this software has already been successfully tested for Beyond Visual Line of Sight (BVLOS) data collection.
Finally, the PIX4Dcloud allows you to load and process all your data in the cloud, making it easy for teams of people working in multiple locations. With cloud-based storage, your team can view mapping products at any time and from any site.
It's an excellent solution for anyone working with a large scale drone operation.
Pix4D: Drone Software for Industry Specific Applications
For industry-specific applications, Pix4D has solutions for telecommunications, agriculture, emergency response, construction, and OEM & integrators. To ensure the best experience, each of the five industry focuses has its own software.
Pix4Dinspect is for telecommunications, Pix4Dfields is specific to agriculture, Pix4Dreact assists emergency response units, Pix4Dcloud Advanced helps construction professionals, and Pix4Dengine is for OEM & integrators.
If your drone applications center on one of these industries, it's worth taking a closer look at the specific application's features.
For example, Pix4Dfields processes images from your multi-spectral camera and generates reports for you to share with your clients.
Just imagine the ability to fly over a huge field of crops and minutes after the flight, showing the farmer where they need more water, what plants are diseased, and which crops need more nutrients.
That's the kind of power that can significantly increase your business.
Pix4D: Drone Software for Industry Specific Applications
As an added bonus, Pix4D also offers mobile applications, designed to help you plan your drone missions and run 3D scans using your smartphone.
For UAV professionals, the most useful product is the free app Pix4Dcapture. Not only does it allow you to plan all your drone mapping and surveying operations, it's also very user-friendly. 
Although you'll need a paid plan to process the data on the Pix4Dcloud, everything up to that point is free.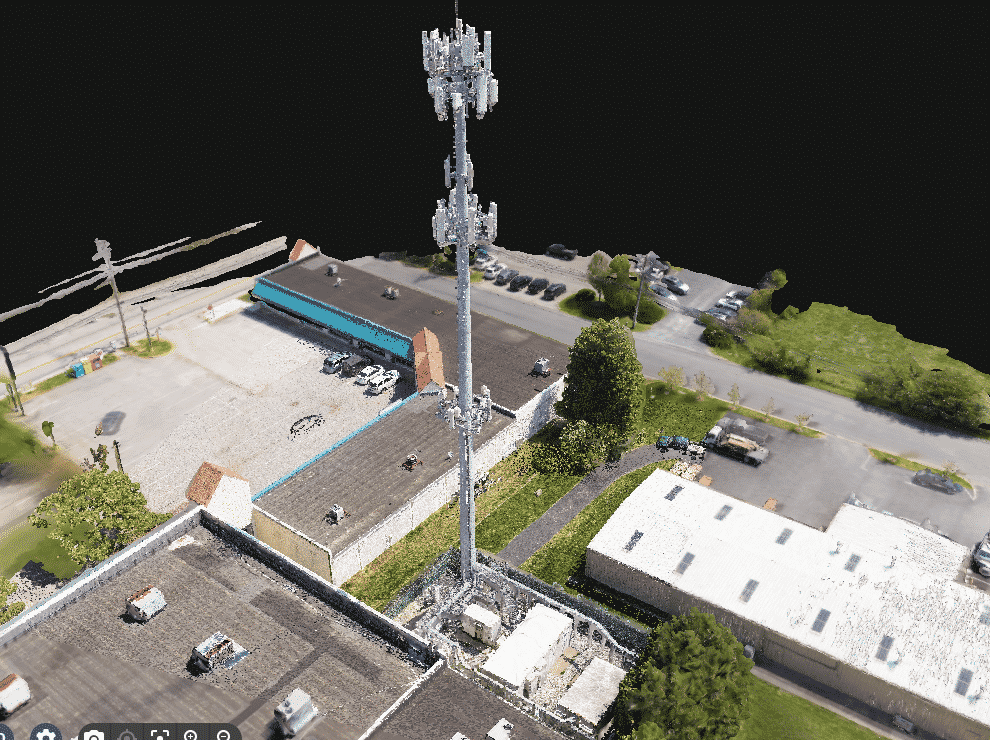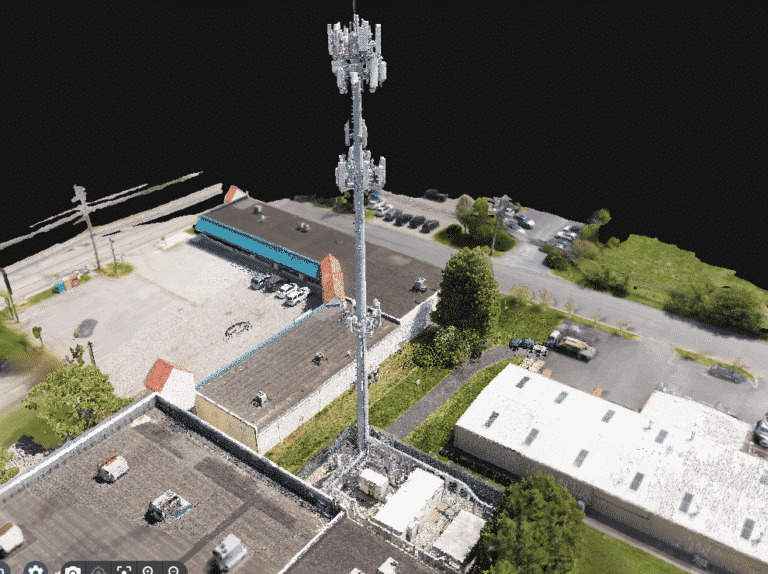 The Takeaways for Pix4D Drone Software
Pix4D offers something for every drone pilot, from emergency responders to those in surveying industry. 
Whether you're coordinating a large effort with many people, or a single individual scanning agriculture fields, Pix4D software is powerful tool. Additionally, if you're looking to create highly accurate maps and 3D models, you can't go wrong with one of their products.
Add in the benefits of their mobile app, and you've got a recipe for success.
If you're curious about giving their drone software a try, the company even offers a 15-day trial period, free of charge. 
So, is Pix4d drone software the right solution for your needs? How do you get started? Do you hire out or bring your drone program in-house?
At Consortiq, we help you find a better way with drones, from consultation and program implementation to actually doing the work for you.
Ready to learn more? Just complete the form below to schedule a risk-free consultation!
Ready to Integrate Drones Into Your Organization? Contact Us Today to Get Started!