Drones Get You The Asset Data You Need
Faster, Safer, More Efficiently.
If you're under pressure to save on site and inspection costs, Consortiq can help you transform your operation using Drones. 
We'll build the drone program that works for you, and gets you the return you need, without compromising on safety.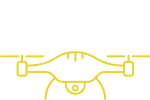 Inspections & Data
We'll come to your job site and conduct inspections, create 3D models, and develop digital asset systems. Let us do the hard work for you!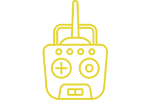 Training
Have a drone team in place? We'll train your pilots up to GVC, A2CofC, AUVSI TOP, and Part 107 standards, and create job-specific drone training programs.

Consultation
If you've got an idea, we'll make it a reality. We'll assess your use-case, and ensure that you can safely and efficiently perform the tasks you set out to achieve. We'll even help you develop your operations manual.
You Need Better Information Faster
But there are so many barriers...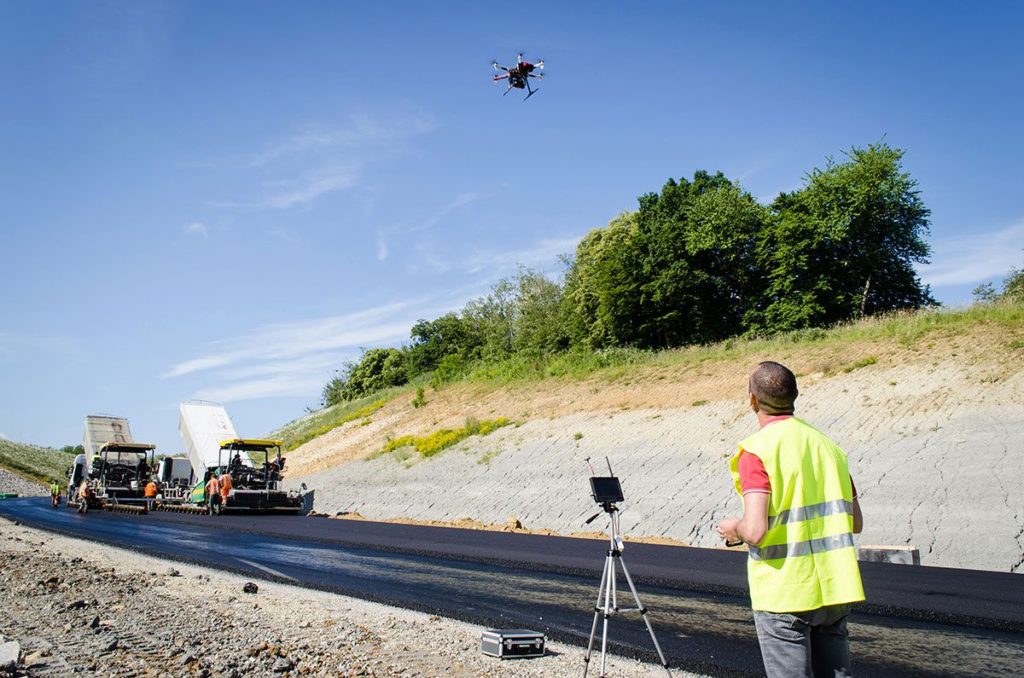 Infrastructure inspections are dangerous

On-the-ground land surveys don't give you a full perspective

Helicopter inspections are expensive
You don't have the capacity to conduct inspections on your own

The data you're getting now isn't complete

You're just not sure where to start
With drone services from Consortiq, there's always a better way!
Get The Data You Need, Safely & Efficiently With Consortiq Drone Services


For the better part of a decade, the team at Consortiq has provided custom drone services to companies throughout the world.
Our seasoned remote pilots, many of whom worked with drones in the military and in emergency services, do the work for you, so you can get the information you need without any of the hassle.
On top of the mission, we also offer drone training, consultation, and ongoing support, if you want to develop an in-house team of drone pilots. We'll even help you get CAA & FAA waivers, and create your operations manual. We'll also help you interpret the gathered data – what good is it, anyway, without a full understanding?
While some companies can offer training, and others provide standalone services, we do it all as a one-stop-shop solution. With offices in Annapolis, Maryland & Heathrow Airport, London, whether you're in the United States or the United Kingdom, we're here to help!
Firedrone is co-financed by the European Commission through the INTERREG France Channel England programme, 
contributing 70% of the funding, Consortiq contributes 30% of own funding to the programme
Just wanted to acknowledge the incredible effort Consortiq™ put in to getting our drone operation off the ground so to speak here at NBC. Thanks to Consortiq we have now successfully obtained our CAA PfCO and have several certified UAV pilots. We could not have done this without you.
Julian Prictoe
Head Field Engineer
During Drone Flight Essentials, [Consortiq™] imparted some truly valuable insights based on his own extensive operational experience. I learned a lot during the course and feel much more confident in my practical understanding of how to safely operate drones now.
Daniel Levine
Owner & CEO
The UAQ-Media course was extremely detailed and covered everything I needed and wanted to learn in a simple, easy to understand way over a short period of time. From starting out as a complete novice, I now feel very confident in flight planning, knowing my legal limitations and flying safely.
Lindsay McRae
Camera Operator
Talk to us, we can help you!