Resources for UAVAir Graduates
Need to renew your remote pilot certification within the UK? Here's what you need to get started!
GVC & A2 CofC Training Course (UK)
Want to fly your drone safely and legally within the UK? With the combination GVC & A2 CofC drone training course, you can!
We believe that offering you the complete package is necessary as we transition into the new regulations! It also allows individuals and organizations the flexibility to operate in both 'categories' where you may operate different platforms across multiple locations. Consortiq offers the full solution: A2 CofC and with the GVC all as one package deal.
A2 CofC Instructor-Led Drone Pilot Course (UK)
Need training that goes above and beyond what's required? Our virtual instructor-led training ensures that operators within this category get the chance to fully learn the requirements and have valuable time 'face-to-face' with our instructors. This course will guide you through all the relevant materials, where you can ask questions and seek clarification!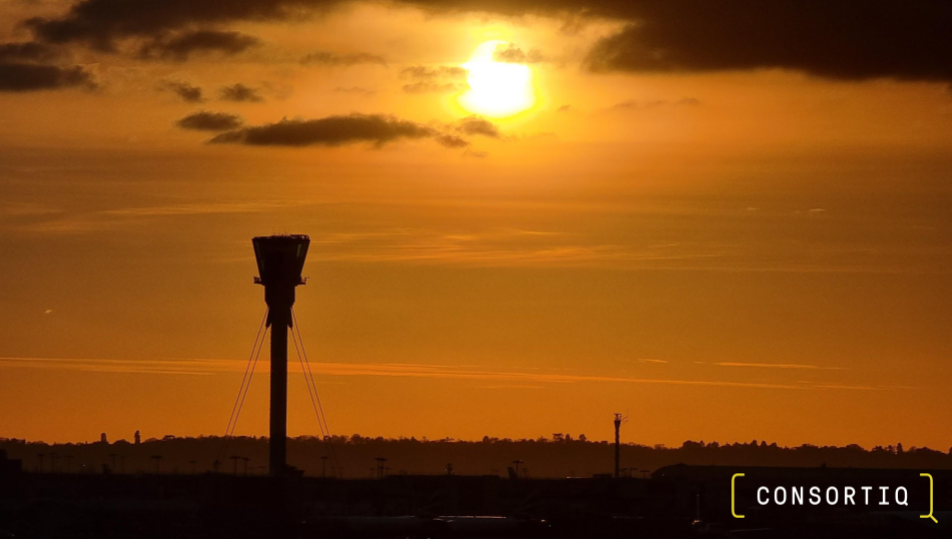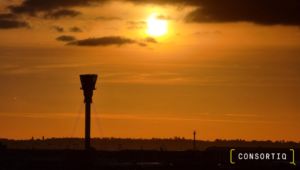 Blog
For immediate release – 18 February 2021 LONDON, HEATHROW — Today, drone service provider Consortiq can announce that on 1 Nov. it joined the Heathrow
Read More »
We're recommended by 96% of our customers!
Have more questions? Complete this form and let us know how we can help!s