AUVSI TOP Level 1 Remote Pilot Certification
We certify individual remote pilots with AUVSI TOP Level 1, or we're able to provide guidance at the organizational level.
AUVSI TOP Level 1 Operations
TOP Level 1 – Operations that include the following:
Routine operations under Federal Aviation Regulations (FAR) Part 107
Operations that do not require a waiver of FAR Part 107
Operations in which the remote pilot is competent and proficient
Flights using electric aircraft less than 5 lbs or 2 kg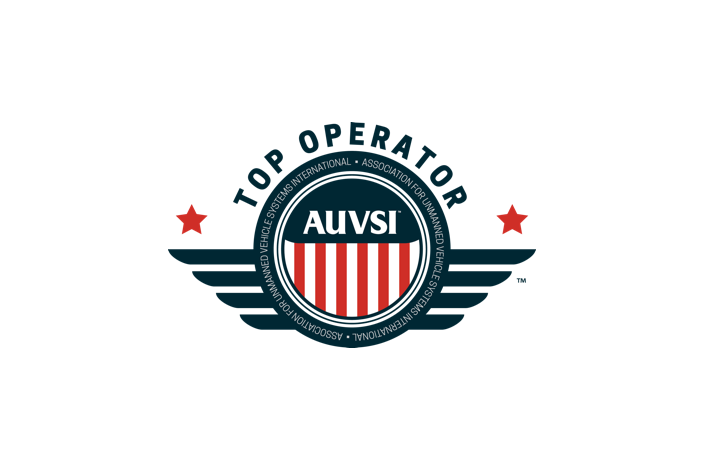 Provides needed guidance to satisfy all AUVSI TOP Level 1 Remote Pilot requirements via an online training module and one-on-one virtual guidance to complete the provided operations manual template.
Prerequisites
Valid FAA Remote Pilot Certificate (Part 107)
AUVSI TOP Protocol Certification Manual (PCM) – Provided
Steps to Complete Certification
Online Modules Completed (Trainee)
TOP Remote Pilot Compliance Worksheet (Trainee)
Documentation Review (Consortiq)
Book Your AUVSI TOP Level 1 Course Now!