What to know about Amsterdam Drone Week
Are you looking to network with fellow drone enthusiasts and discover the latest in the industry?

If so, then there's no better place to start than by attending conferences and expos.
If you've ever been to one, you know they're well worth the price of admission.
During the last few years, many conferences were canceled, or moved to virtual platforms, due to the pandemic.
However, as vaccination rates rise and infection rates fall, conventions are back up and running.
If you have the itch to attend one of these events, consider checking out Amsterdam Drone Week (ADW), March 29-31, at RAI Amsterdam. 
Amsterdam Drone Week brings together policymakers, industry innovators, and manufacturers to share knowledge on current air solutions, potential innovations, and critical regulations.
And, if you're not able to attend in person, Amsterdam Drone Week will be a hybrid event for the first time.
The conference will be live and online, and include the event's matchmaking features for those looking to network. 
While ADW will have a little something for everyone, it will focus on six segments of the UAV industry.
As the world begins to bring technology into population centers, smart cities are on the rise, connecting us in ways never before imagined.
As drone use cases continue to expand, they're quickly becoming part of that ecosystem.
Amsterdam Drone Week will discuss solutions for enhancing existing transportation infrastructure and how to adapt it for future air mobility, such as drone taxis.
This area of the convention aims to offer solutions for transportation development in urban areas. 
If it's something you're interested in, don't miss the panel titled Connecting the Amsterdam Region with UAM, taking place on the 29th.

Speakers on the panel include Ger Baron (City of Amsterdam), Henk van Raan (Johan Cruijff ArenA), Michiel Van Dorst (LVNL), Paul Riemens (RAI Amsterdam), Rutger Borst (KPN), and Tassilo Wanner (Lilium).
In recent years, aviation and automotive manufacturers have partnered with technology companies, in an effort to create air mobility solutions.
In fact, you may have already seen videos of multirotor vehicles capable of carrying people, like the Bell Nexus.
Exhibitors and presentations related to this segment will touch on vehicle autonomy, reduced noise levels, time-saving features, and sustainability. 
Check out the Opening of EASA High Level Conference on Drones: Innovative Air Mobility, also on March 29, for in-depth information on this topic.
You'll hear from industry experts, such as the CEO of Volocopter, Florian Reuter.
Also on the panel are Adina Vãlean (European Commission), Henrik Hololei (European Commission), and Patrick Ky (EASA).
The skies are already a challenging space to monitor.
As a result, countries around the world are working with stakeholders in the UAV industry on integration solutions.
As regulators look to allow Beyond Visual Line Of Sight (BVLOS) drone operations, Uncrewed Traffic Management (UTM) will become a more complex undertaking.
This segment of Amsterdam Drone Week will focus on solutions to these legitimate problems.
Presenters will discuss network-based remote ID & positioning, interfaces that allow data sharing between telecom and aviation, connected drone corridors, cyber security, and (data) privacy.
To this end, the Global UTM Association has organized a talk on March 29 that you won't want to miss.
Speakers include Manu Lubrano (Involi), Reinaldo Negron (Wing), Sebastian Babiarz (Dronehub), and Thomas Neubauer (Teoco).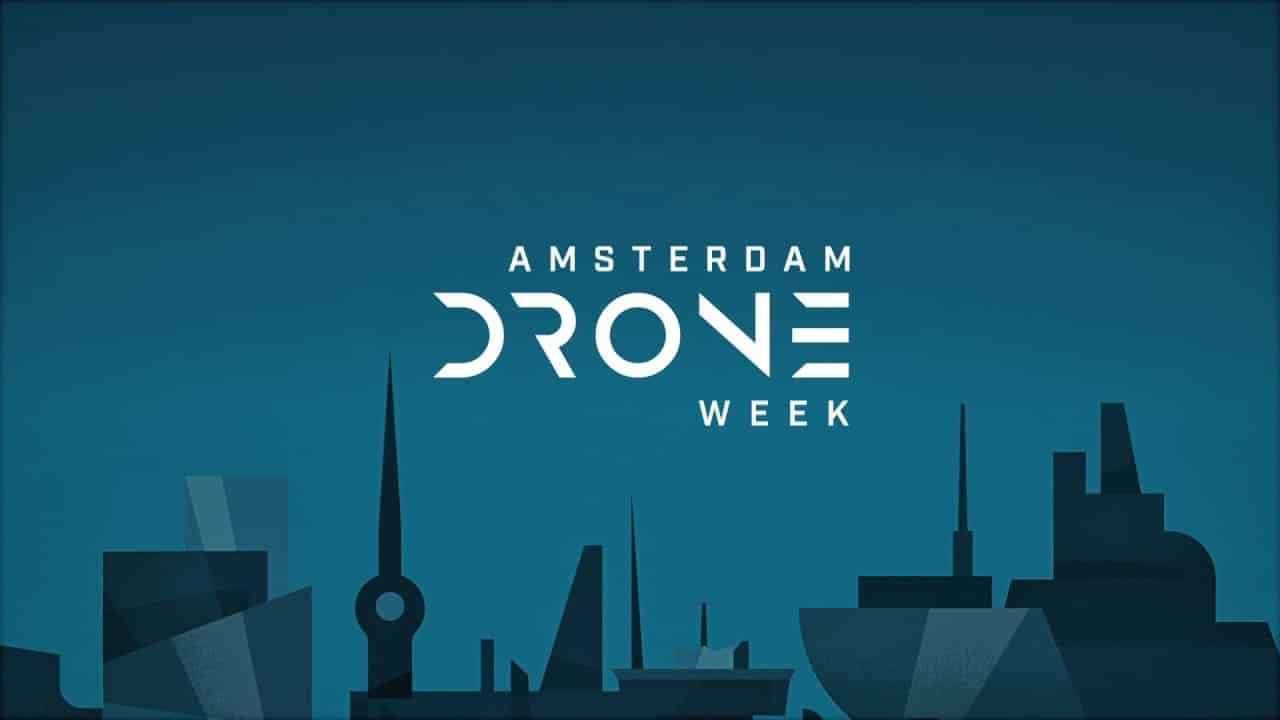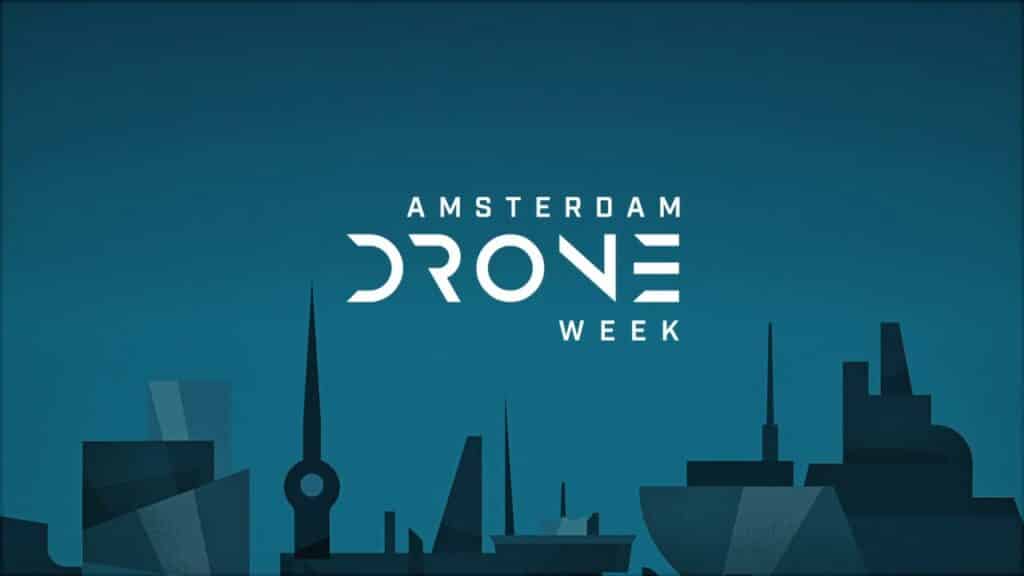 With an advanced set of rules for drone operators approved by the European Union in 2019, drone pilots received the green light to fly across the EU.
As drone innovations continue to offer solutions for modern problems, policymakers need to develop new regulations that maximize the benefits of UAVs without risking the safety of the public.  
Moving forward means all stakeholders need to be a part of the solution.
If policy and regulations are your focus, you won't want to miss Coordination Between All Actors on March 29.
Speakers include Eamonn Brennan (Eurocontrol), Elisabeth Landrichter (DG, Austria), Gonzalo Velasco Zabalba (Ferrovial), Laurent Sissmann (UAS Leonardo), Luc Tytgat (EASA), and Moritz Moroder (Flying Basket).
Air taxis and other drone operations require significant infrastructure on the ground.
For example, vertiports, or airports for drones, will need to be integrated into the existing urban landscape.
In addition to air operations, these facilities will need to act much like modern airports, with the ability to move people and goods, conduct repairs and maintenance, and coordinate safe and efficient operations.  
The main lecture on this topic will take place on March 31, titled Drone- & Verti Ports Development: Challenges and Opportunities.
To discuss the issue in depth, a panel including Dr. Georgi Georgiev (Dr. Georgiev Consulting GmbH), Herve Drevillon (Egis), Joost Vreeken (Ministerie van Infrastructuur en Waterstaat), Nathan Trail (Supernal), Solène Le Bris (Innovation Hub Groupe ADP), and Wesley Poland (Bayards Vertiports) will be on hand.
Finally, experts will shed light on the constantly evolving industry, highlighting drone use cases and solutions.
Presenters will discuss the current uses of drones in emergency services, drone delivery, and humanitarian efforts.
Additional topics will focus on potential innovations and exploring what the future holds for UAVs. 
Make sure to check out BVLOS Panel Powered by Wing: Building a Safe and Open Airspace Together on March 29.
Speakers include Alexandra Florin (Wing), Francine Zimmermann (FOCA), Ron van de Leijgraaf (Ministerie van Infrastructuur en Waterstaat), and Thomas Neubauer (Teoco).
Amsterdam Drone Week Holds Something for Everyone
As you can see, Amsterdam Drone Week is set to cover a wide variety of topics.
From laws and regulations to the latest advances in use cases, the drone industry is an ever-evolving area.
Attending expos and conferences like these are one of the best ways to keep up with changes and advancements.
If you're able to make it in person, it's an event you won't want to miss.
But, if Europe is a bit too far to travel, take advantage of the online version of the event.
Not only will you an amazing amount of information, but you'll have the opportunity to network with professionals and enthusiasts just like yourself.
Ready to Integrate Drones Into Your Organization? Contact Us Today to Get Started!