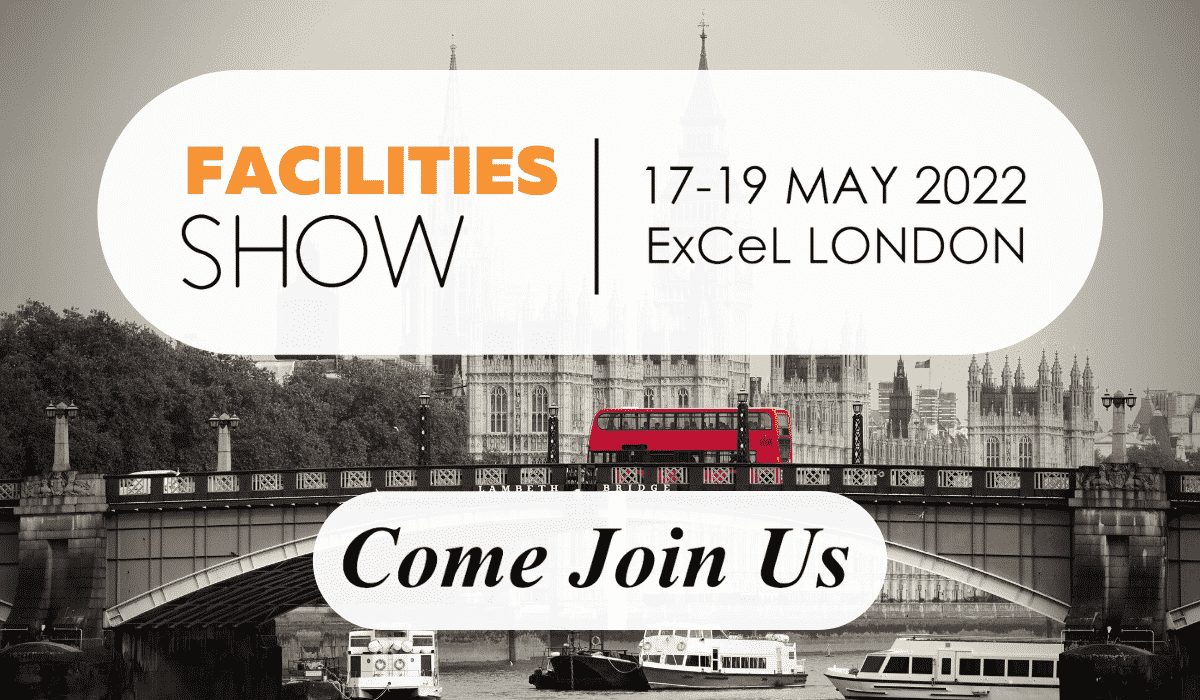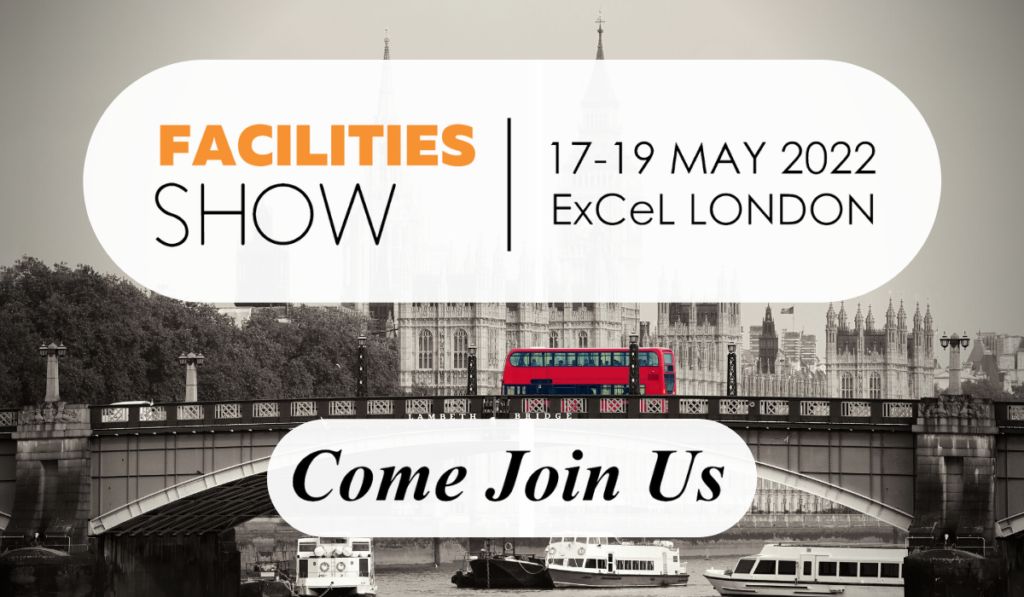 Consortiq is Honoured to Present at 2022 Facilities Show
Maintenance, repairs, structural inspections and more – managing the needs of your buildings isn't easy. At least, not without the right data at your fingertips. 
But, what if there was a better way?
Well, now there is.
If you've been looking for a solution to the constant demands of building management, look no further. There's an event – and presenter – you can't afford to miss.
From 17-19 May, 2022, Consortiq is proud and honoured to present in the long-anticipated Facilities Show at the ExCeL in London.

Located at booth FM3028, and offering a solution to the high demands of building management, the company is even giving away a free 10,000 sq. ft Proof-of-Concept for Digital Asset Modeling to one lucky attendee. Be sure to continue reading below for official rules.
Widely known for assisting organisations worldwide with innovative, digital data transformations, Consortiq specializes in the utilisation of drones, also known as Uncrewed Aerial Systems (UAS).
But, just because aerial views are a specialty, doesn't mean heads are in the clouds.
Whether inspecting infrastructure, creating 3D models & digital twins, or detecting thermal or gas anomalies, Consortiq offers a simple solution.
Clients learn how to safely scale UAS operations, from start to finish, through Consortiq's consulting, award-winning international training, and Drone-as-a-Service model.
Or, when preferred, work can just as easily be outsourced to the company, as well.
Now, Consortiq is turning a passion for simpler data handling towards a broader "building and asset-management" solution.
It's no secret that Building Information Management, or BIM, is quickly becoming the gold standard in housing and building needs.
With extensive experience working within the 3D digital environment, and a background in software solutions, Consortiq is perfectly poised to address these very demands.
Focusing on a meaningful, user-friendly approach to digital management, their new Digital Asset Modeling (DAM) services are set to make quite an impact at the Facilities Show.
Along with the support of Vanti and FSI, and huge backing from the likes of CBRE and Facilities Management Journal (FMJ), this is the go-to event for any Head of Asset Management, Facilities Manager or Head of Estates.
The team at Consortiq is genuinely excited to reveal the secrets of successful "BIM-plementation" across small and large organisations alike, and debunk common misconceptions about BIM standards.
About the Facilities Show
The Facilities Show is dubbed as the world's most important facilities management event, bringing together the entire facilities management supply chain.
Attend, and you can share your expertise with others in the industry, while exploring solutions for a more sustainable profession, driving transformation.
Says John Gore, Digital Innovation Manager at Consortiq:
"We're excited to present at the Facilities Show in London, arguably the largest dedicated Facilities (FM) industry event in the world. We have some exciting developments to share with those experiencing real-world pains with their digital transformation."
"We have a lot of experience solving scaling challenges, and implementing emerging technologies in a variety of organisations with our unique approach. This is one of our first shows back following the COVID19 pandemic, and we're truly excited to meet people again, shaking hands in person".
Consortiq can be found at booth FM3028, within the Facilities Show, one of 5 other events being hosted at the ExCel.
Book an appointment with Consortiq's Digital Innovation Manager at the Facilities Show
Contact Details:
John Gore – Digital Innovation Manager
Terms of Digital Asset Modeling Contest
10,000sq ft POC for Digital Asset Modeling
– A 'free' pilot of Digital Asset Modelling for your organisation (associated hire and travel costs covered by Consortiq). Subject to feasibility of the proposed building/asset.
– We will capture and scan your asset/building (up to 10,000 Sq/Ft) and present the results to you in our digital twin software platform, CupixWorks.
– You'll receive a pointcloud model and 360 panoramic imagery.
– You'll get to experience how your organisation can easily adopt BIM in the industry's latest, user-friendly platform, and deliver meaningful change for building and asset management right now.
– You'll have access to the platform and data for 12 months from the date of delivery.
We will demonstrate the platform to you, and train you and your super-users on how to maximise the benefit to your organisation. There are no limits to the numbers of users you can have on the platform.
To enter, visit Consortiq's team at booth FM3028 and drop off a business card. One winner will be chosen at random.
Hope to see you there, and good luck!
Ready to Integrate BIM, 3D Models, or Digital Twins Into Your Organization? Contact Us Today to Get Started!