Drone Roof Inspection in the U.S. and U.K.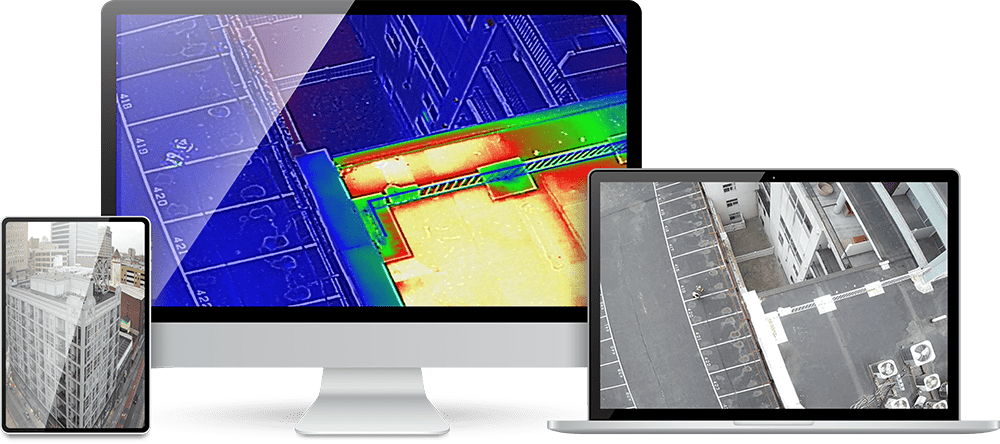 Roof Inspections Should Be
Quick & Reliable
Cost Effective
Highly Accurate
As cities and towns age, so, too, do their buildings. You roof is your building's first line of defense when bad weather strikes. That's why routine facade and roof inspections are essential. They ensure that those buildings remain structurally sound and safe, as inspectors look for unusual wear and tear, damage created by debris, improper shingle installation, poor venting, and much more.

Unfortunately, most building owners recognize a need for a thorough roof inspection after they discover damage, which can be both dangerous and costly. Roof and facade inspections should be performed at least once per year. Uncover any problems you might have today by hiring us!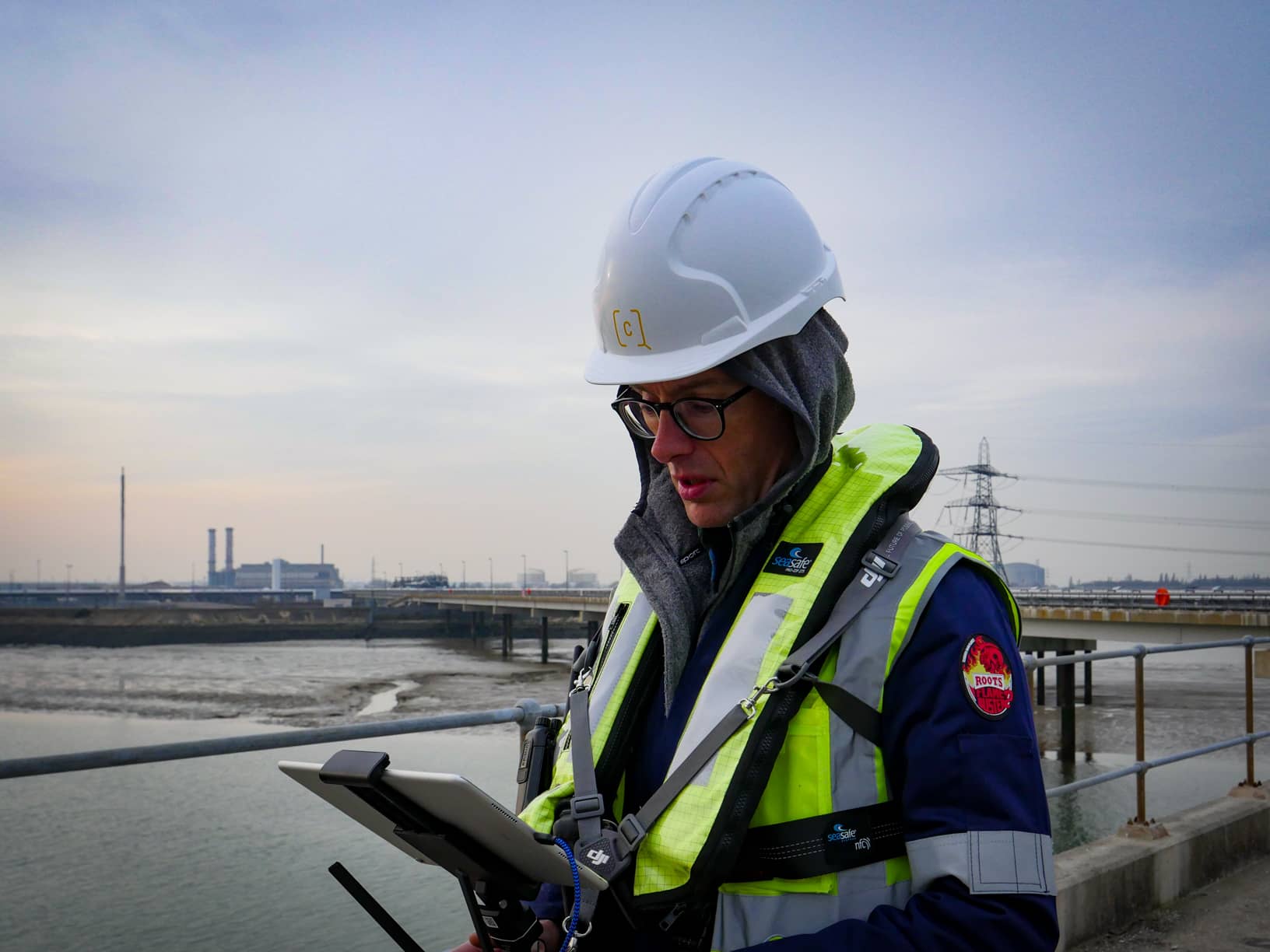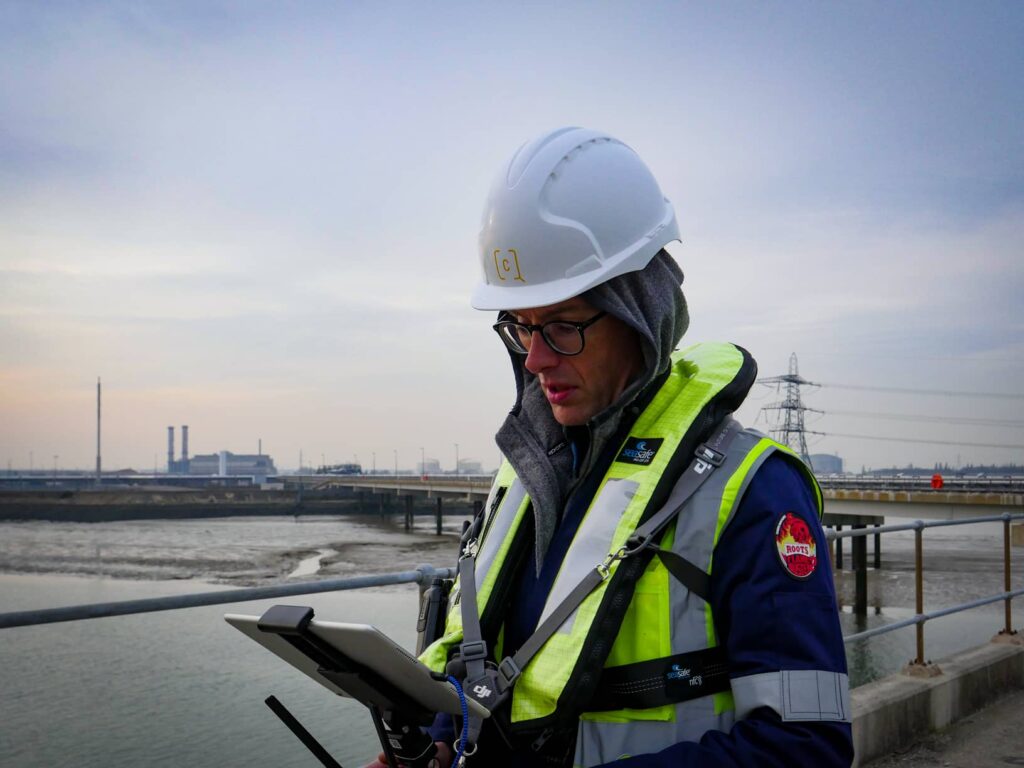 Drone Inspection Made Easy
Manual roof inspections cost a lot of both time and money. And, they put inspectors in harm's way. With drones, there's a better way!
Drone roof inspections are fast, reliable, and extremely detailed. And, you'll maintain digital records of your roof and facade, as well as the data collected. With thermal imagine, you'll also see areas that areas that are releasing heat, which makes them less energy efficient.
Not sure where to start? Hire us! We'll either train your drone pilots or complete the inspection for you!


Our UAS experts have extensive experience with both aerial drone inspection and data collection. We also create full 3D digital scans of your building for full-on inspections!
When you need a drone solution, we've got you covered in both North America and Europe!
Get the support and data you need with Consortiq!
Hire Us For Your Facade & Roof Inspection Today!