Keep Up With the Latest UAS News
From drone tips to regulation updates, we've got you covered!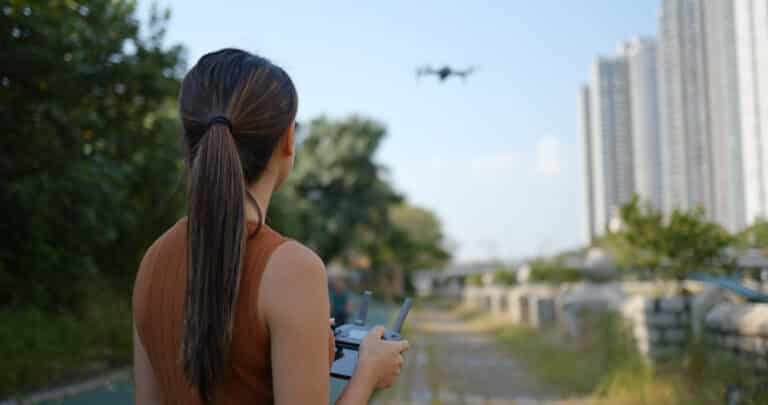 As the UAV industry continues to expand, opportunities for specialized training, college drone certifications, and related degrees become more and more important. As a result,
Read More »
Sign Up For Email Updates!
Get the latest news and regulation updates delivered right to your email by opting into our weekly update email blast!
By clicking Register me, you indicate that you have read and understand our Privacy Policy and Terms of Use and represent that you are at least 13 years of age